20 Mar 2008 19:01:35 PM
The eight greatest MMA fighters who have never won a championship or major tournament…
8. Gilbert Yvel (32-12-1)


There are two reasons "The Hurricane" hasn't risen to the lofty heights of champion: his lackluster ground game and his ridiculous temper. Yvel has undeniable knockout power, particularly in his kicks and flying knees, and 28 of his 32 wins have come via KO/TKO. On the other hand, a quarter of his 12 losses came from well-deserved DQ's. If he could have gotten out of his own way, this guy could have been on top of the world.
7. Yushin Okami (22-4)


Okami had a good shot to win Rumble on the Rock's 175-pound tourney in 2006. As you'll recall, he was staggered by an illegal kick from Anderson Silva in the first round, picking up a DQ win that allowed him to continue on to fight Jake Shields. But Shields beat Thunder in a decision (and ended up winning the whole thing), and Okami's title hope disappeared. Now in the UFC, Okami is a top contender for the middleweight title — but good luck getting past the division's undisputed ruler.
6. Jeremy "Gumby" Horn (79-17-5)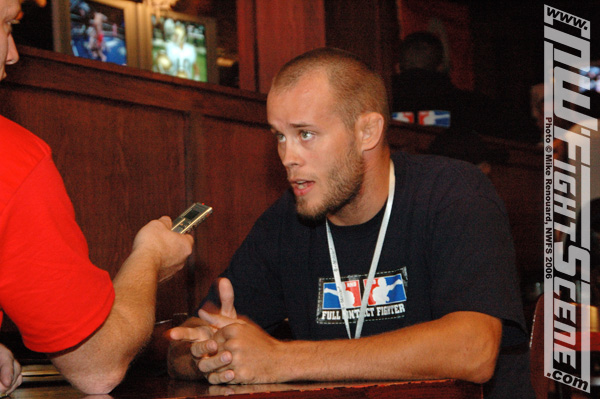 Although he has logged an impressive record in over 100 pro fights — beating guys like Chuck Liddell, Forrest Griffin, Josh Burkman, Dean Lister, "The Hurricane," David Loiseau, and Vernon White — "Gumby" has never won the big one. He had two chances to pick up a title (UFC 17 vs. Frank Shamrock for the middleweight crown and UFC 54 in a rematch with Liddell for the light heavy belt), but was stopped both times.
Read More
DIGG THIS